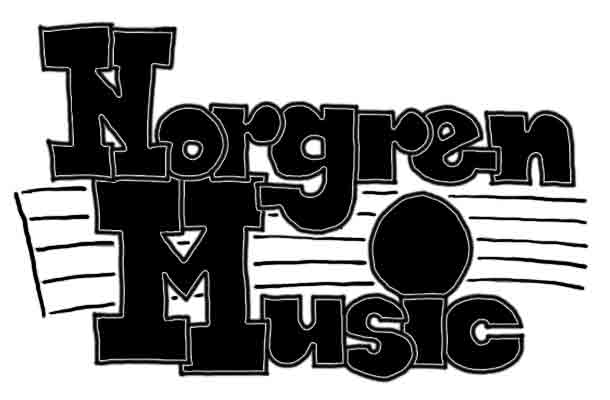 Original music

First, this page only was supposed to contain music written by myself. But with his permission, I've also posted music written by Peter Genstrand, my old friend who lives on Gotland. We sit in our basements and record music that we share via DropBox. A method that we highly recommend!

Recently, I also learned from STIM, the Swedish Composers' International Music Bureau, that it's okay to publish covers of other people's music, as long as you give them credit for their music/lyrics and don't alter the arrangement, lyrics or title. So here we go... I just added a few songs by other people below.

You'll find the latest update at the top of the page. I you scroll down, you'll find the older stuff. Well, the exception is the section at the top, containing a growing number of versions of my tune 'Svensk sås'. And just below these different example of a Swedish Salsa song (yes, I know it's an oxymoron...), the entire live performance we did with Monica Törnell's New Band on the 30th of November 1977. We had been playing as a band for something like six months and playing in the big Studio Four in the Swedish National Radio Building was sort of... overwhelming. Okay, scroll down and enjoy!
Svensk sås

In April 2020, I realized I had to gather all the versions of this song in a section of its own. I've tried to sort them in chronological order, beginning with the original:


Svensk sås 1978
Written in 1977 and recorded in 1978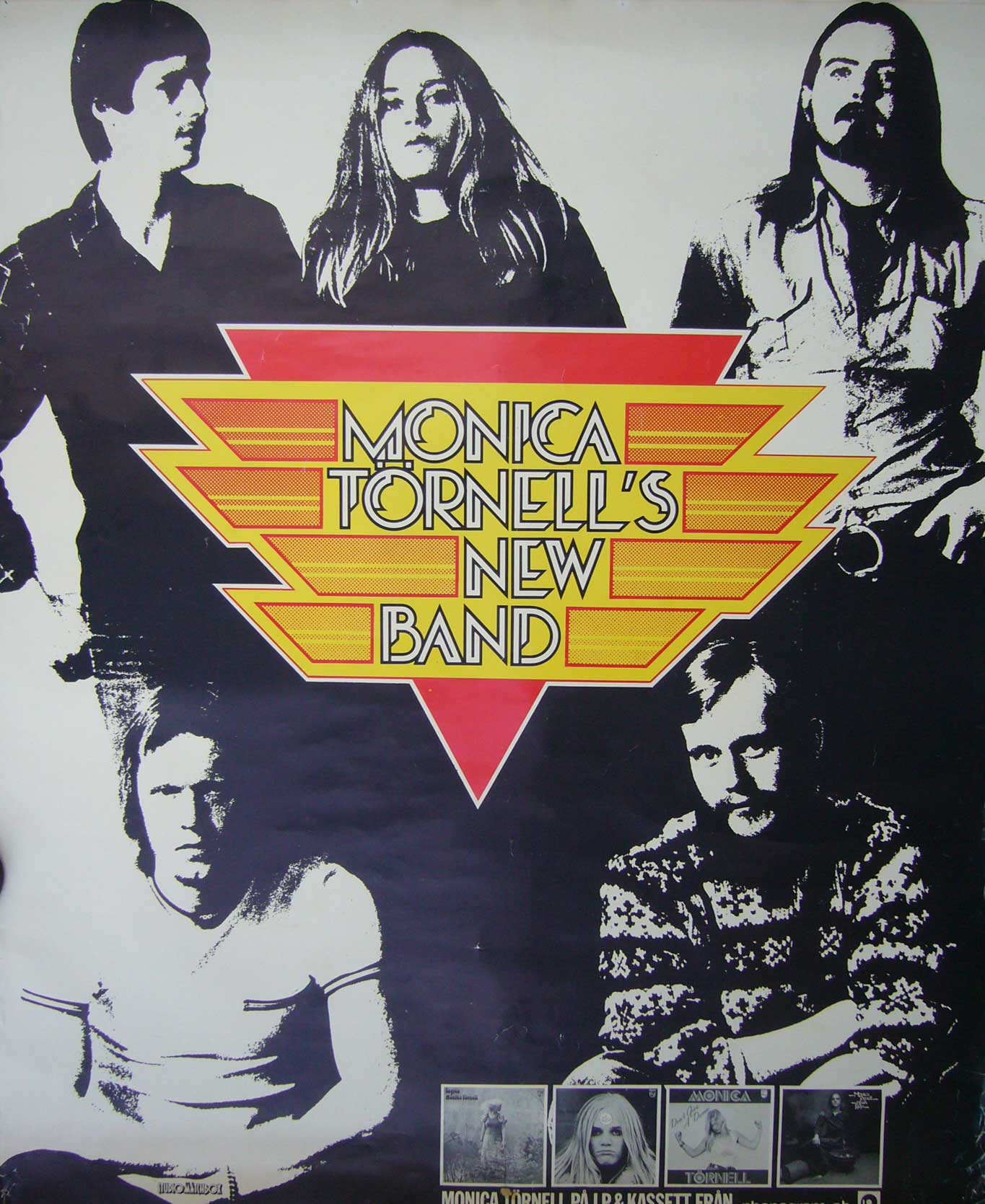 Music by Bosse
Well, this is the original version with myself on keyboards, Monica Törnell, voices, Jörgen Johansson on drums and percussion, Per Johansson, bass (including a rather wild solo with tapping on the strings with a bow...) and btw, they're not related. Then there's the late, great Björn J:son Lindh on flutes and the equally late, great Lasse Ekholm on guitar.

I wrote this in 1977 and we used to play it as one of the two or three instrumental numbers before Monica entered the stage. After a while, she started to join in with wordless singing. When we came to the point of recording the album 'Jag är som jag är', I was rather flattered when she wanted the song on the album. So this is what we recorded. Live in the studio, of course. One curiosity: We recorded in the Metronome Studio in Stockholm (and it's still there, under the name Atlantis). I found an ARP 2600, the same 'phone switchboard' synth that Josef Zawinul used (he actually had two of them on stage, named 'Eins' and 'Zwei'). I fiddled a little with it and used it on the recording. J:son commented: "What the f***? I spent hours with that one and couldn't get a decent sound out of it. And you just did it in, like ten minutes..."

Even more fun is that Todd Terje, who made a cover of the song in 2014 (see below), uses a 2600. The circle has turned a full 360...
The years went by and some royalties flowed into my account. The amount diminished from a small but steady stream to a trickle. The last few years, whatever royalties I received, came from Norway. Norway? I couldn't figure out why, but all enigmas have a solution. So did this one...


Svensk sås Todd Terje studio version
Recorded in 2014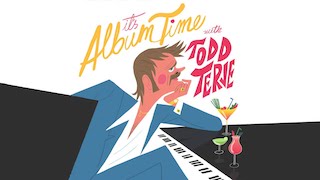 Recorded by Terje 'Todd Terje' Olsen

In the summer of 2014, I received an e-mail from Terje Olsen, a Norwegian AKA Todd Terje. Given my age, I had never heard of him... Todd told me he had used 'Svensk sås' over the years, when working as a DJ. Ah, that explained the Norwegian royalties. He then told me he had recorded a cover of the song on his first full-length album, 'It's album time'. It's fast, much faster than our original version, but performed with skill and a lot of humor.

The reason Todd e-mailed me was that he was planning to release 'Svensk sås' on a 12" vinyl single, and wanted to have our old version on the B-side. He wondered if we knew where the old master tapes were, if they indeed existed.

All this of course was great news. And when I told my grown-up kids, it turned out they had danced to Todd's version of 'Svensk sås' in clubs. He was a bit more well-known than I had guessed. When I finally received a link to a YouTube clip from Todd, I realized how big he is. The clip was recorded at something called 'Øya-festivalen' in Norway (see below).

However, it doesn't stop there...
Villa
Recorded in 2014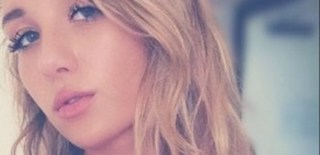 Music and lyrics by Niykee Heaton and Bosse. From the album 'Bad intentions'.


A few weeks after Todd Terje's e-mail, I received another one, this from some strange e-mail address in the USA. I thought it was spam and deleted it. Two or three more e-mails arrived from the same address. I deleted them as well. But when the fourth one landed, I noticed that Todd was also on the send list. So I opened it, and holy smoke...

It turned out that there's a young American singer named Niykee Heaton. She had recorded songs and posted them on YouTube. Which landed her a contract with Universal Music for an EP. One of the songs on the record was called 'Villa' and is written by Ms Heaton. But when the producer was working on it, he found Todd Terje's version of 'Svensk Sås'. They sampled it and used it in 'Villa'. Or to be more exact, wanted to use it and asked me and Todd if we were willing to let them do so. Todd said no and I said yes.

This meant they could use my song, but not Todd's version of it. So in the end, some musicians had to re-record those parts, making them sound like Todd.

Anyway, I got an MP3 of 'Villa' and timed the parts that are 'Svensk sås'. Almost exactly one third of her song was my song. So I simply said, 'I want one third of the royalties'. And to my surprise, the reply was a simple, 'OK!' You can say much about Americans, but when it comes to immaterial rights, they are heavenly to work with!

In the wake of this, I was contacted by two other US-based companies. One was converting music into mobile phone ring tones. The other was producing a TV series about young African-American girls going to college. To make a long story short, Villa is a phone ring tone and the song can be heard for like 15 seconds in an episode of the TV series 'Sorority Girls'.

All this, both the Norwegian and the US tracks, makes me feel like Rodriguez, the artist whose life is portrayed in the movie 'Searching for Sugarman'...
Svensk sås Todd Terje live version
Recorded at the Øya Festival on August 9, 2014
Todd and his band play my almost forty-year-old song live for 15.000 people. Kids, the age of my own two oldest, dancing like crazy...
Svensk sås 2014
Written in 1978 and recorded in March 2016